SERVICES
---
We care about understanding the unique risk profile of your situation and most importantly making the quantitative reflect the qualitative story.
409A VALUATION

---
We have performed 1000s of valuations from early stage startups to exit. Our process works with you, defining your requirements and creating defensible valuations that routinely stand up to scrutiny from the Big 4 Audit firms in IPO and M&A situations.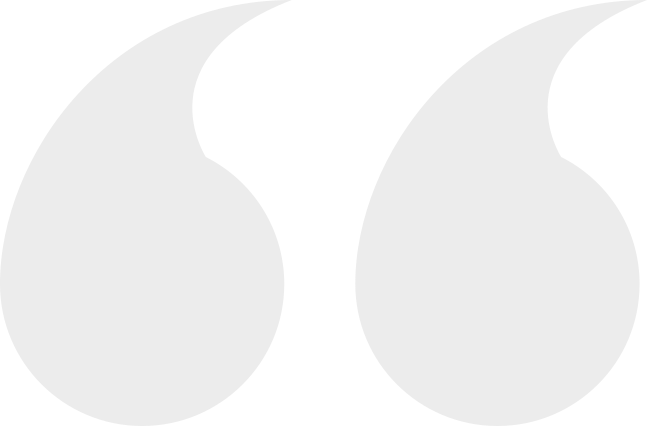 Low answers make sense when you are an early-stage company.
Wall Street Journal, February 2019
Daniel Eyman, Managing Director of Meld Valuation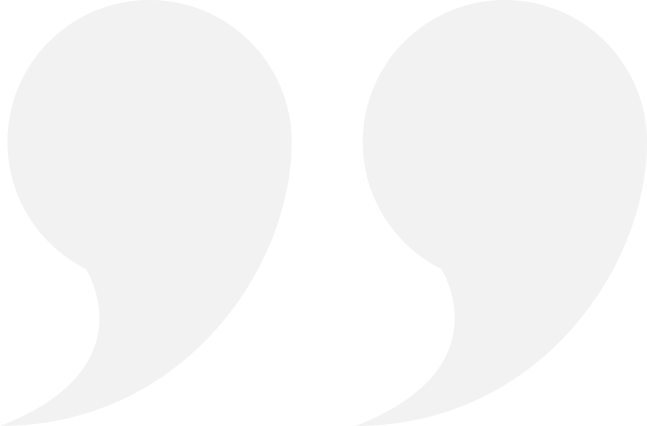 Equity Admin

---
Simplify and streamline all crucial aspects of your stock plan administration process and accounting. Cap table management, equity compensation management, ESPP Management, ASC 718 Reporting, Cap table analysis, and disclosure management.
820 Valuation
---
Providing a comprehensive suite of valuation services to assist boards of directors, portfolio managers, financial managers, and others with financial reporting requirements under ASC 820 (FASB 157). Services for venture capital, private equity, hedge funds, funds of funds, business development companies, fund investors, and third party fund administrators.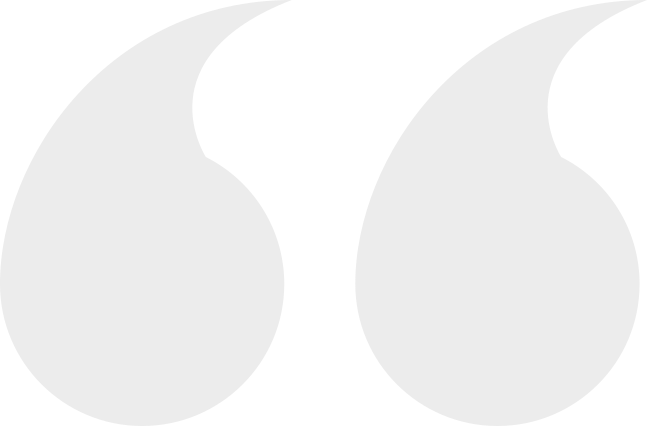 We worked with Meld Valuation on our company's first 409A valuation after closing a seed round of financing. Meld's approach was educational and thorough, and the 409A was completed quickly. They were very helpful throughout the process, from first draft to board approval. I also like the subscription model pricing which is helpful for startups that may want to pay over a year.
Julia Cheek, CEO of Everywell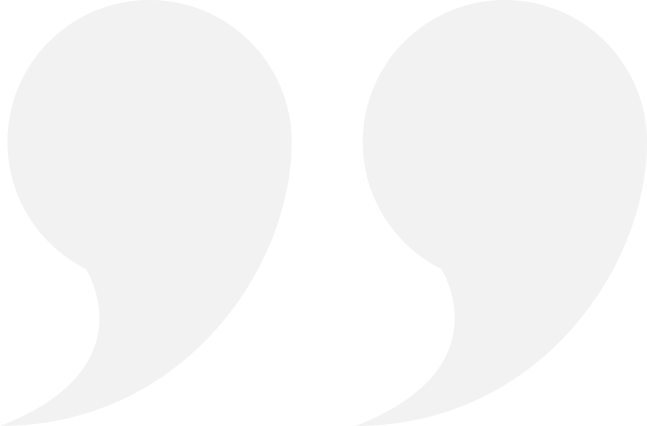 Estate and Gift Tax Valuation
---
Broad experience in the preparation of business appraisals working with estate planning professionals and the Internal Revenue Service for estate planning and charitable donations.
Purchase Price Allocation & Goodwill valuation
---
Comply with the requirements of ASC 805 (previously SFAS No. 141R), which includes determining the fair value of the transaction consideration, intangible assets, liabilities, and certain tangible assets as of the date of acquisition. An independent valuation of the business interest (or assets) acquired is needed to allocate the value of the purchase consideration to the identifiable tangible and intangible assets acquired. The residual value is attributable to goodwill, which subsequently may need to be tested for impairment. Impairment testing is performed on goodwill and other long-lived assets.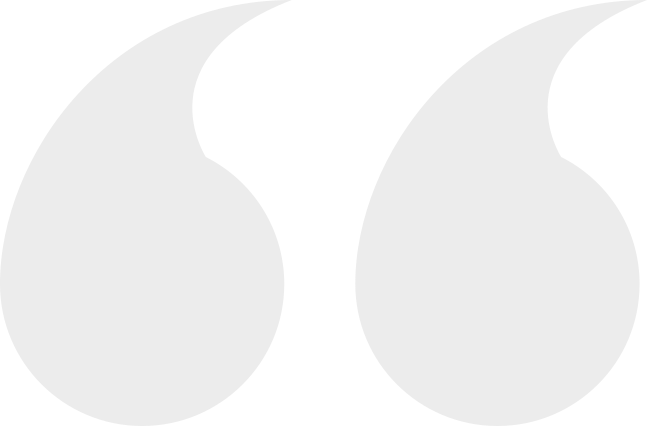 It has been great working with Meld Valuation. I'm very happy with the valuation report, rigor, and client service and will pass their name along to our VC's who I'm sure will be reaching out.
Rob Nelson, CEO of Grow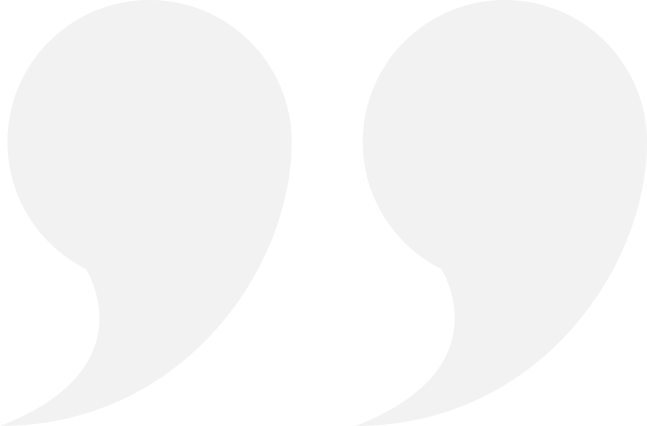 LLC and Family Partnership Valuation
---
Know the rules to enable efficient transfer of business ownership. Navigating the IRS rules can be complicated, using our services can help determine the discounting rules required to maximize your ultimate value.
IP & Patent Valuation
---
IP asset valuation requires a unique approach to each situation and set of goals. Meld Valuation assesses your goals and the project scope to work within your budget and timing constraints. Intellectual Property asset valuations may vary widely by company and industry based on many different factors. Our team has had significant exposure to IP in numerous industries, and we have valued intellectual properties ranging from trademarks to patents to trade secrets and more. Clients use our IP valuations for a variety of purposes including tax compliance, business planning, mergers and acquisitions, litigation support, and others.
We are experts in Fairness Opinions, Solvency Opinions, M&A Valuation, Carried Interest Valuation, Undivided Interest in Real Estate and more. Speak to us today.
---
Thanks for stopping by and inquiring about our services. We are always happy to discuss ways to work together, our services, process, and team. Please contact us.