Venture Capital Breakdown for May
A total of $11.54 billion was invested in May, up from the previous month. The five largest deals represented $2.54 billion of invested capital. Total number of deals increased from 659 in April to 757 in May. We could see an uptick in June but might expect to see a drop off in number of deals and total invested capital as we head into the summer vacation months.

---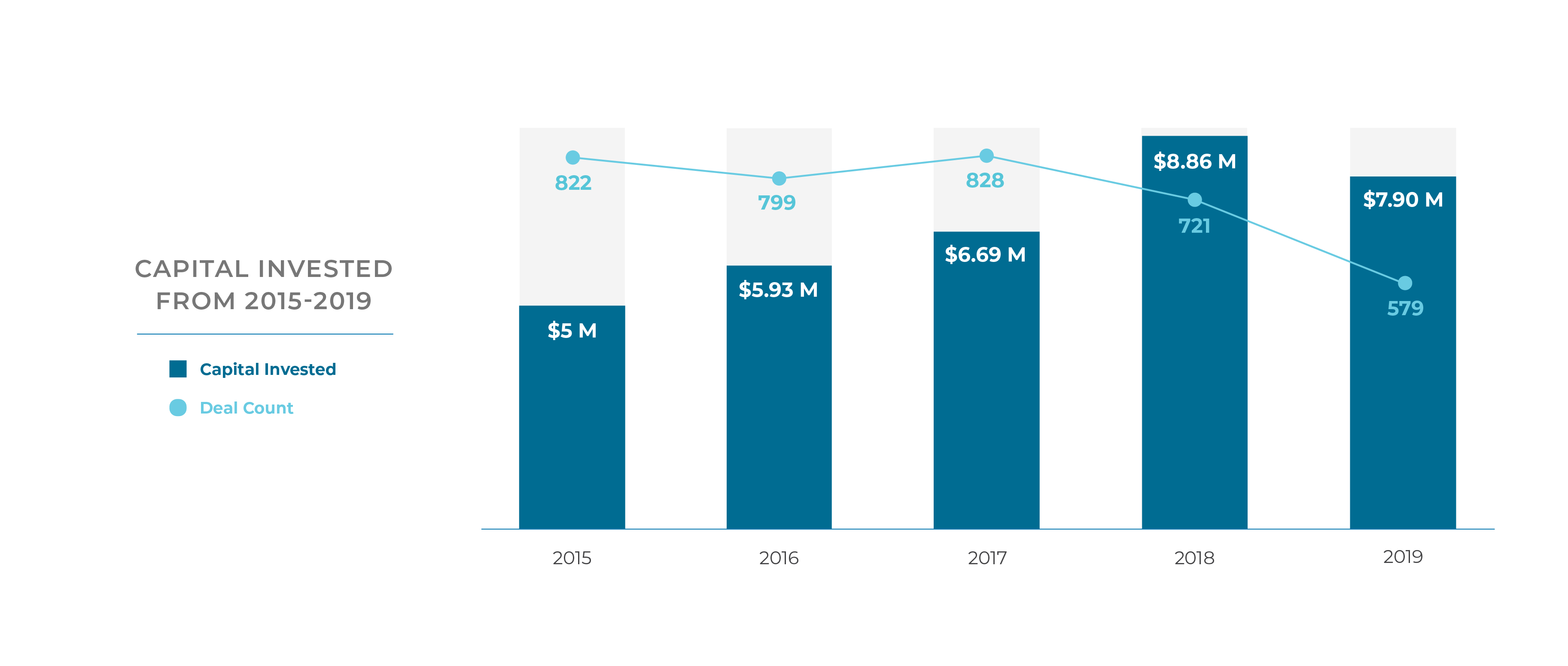 Series A deal count continues the trend of decreased Series A deals for the year to date period ending May 31, 2019. The total capital invested was $7.9 billion versus $8.86 billion for the same period the prior year. The total deal count was 579 in the year to date period for 2019 versus 721 in 2018. That is equivalent to $12.3 million per Series A in 2018 versus $13.6 million per Series A in 2019. Less deals are getting done at higher valuations and larger round sizes not only year over year but follows as a general trend over the last five years.

---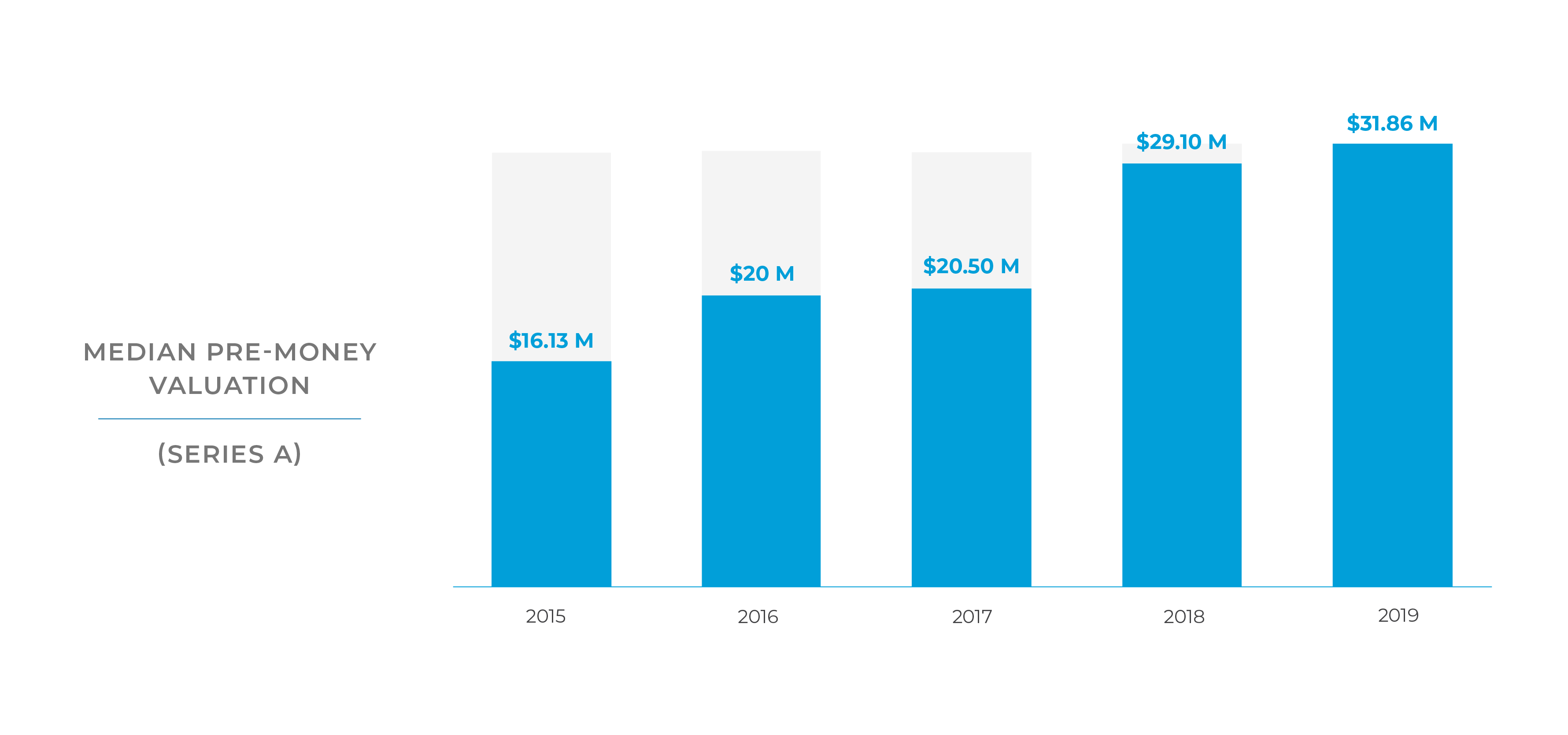 The median Series A pre-money valuation continues the trend of increasing over the last five years. This is largely a function of larger single rounds skewing the data in the last two years. However, how can pre-money values steadily increase over the last five or even ten years? Seems there might be a inflation in the perceived value of a startup in recent years. Pre-money values rise but failure rates remain the same? Does that mean that the successful startups are somehow more valuable today even after for adjusting for inflation than in previous years?